With a nod to Stephen Covey, here are seven habits to put into practice to get the most out of your homeownership: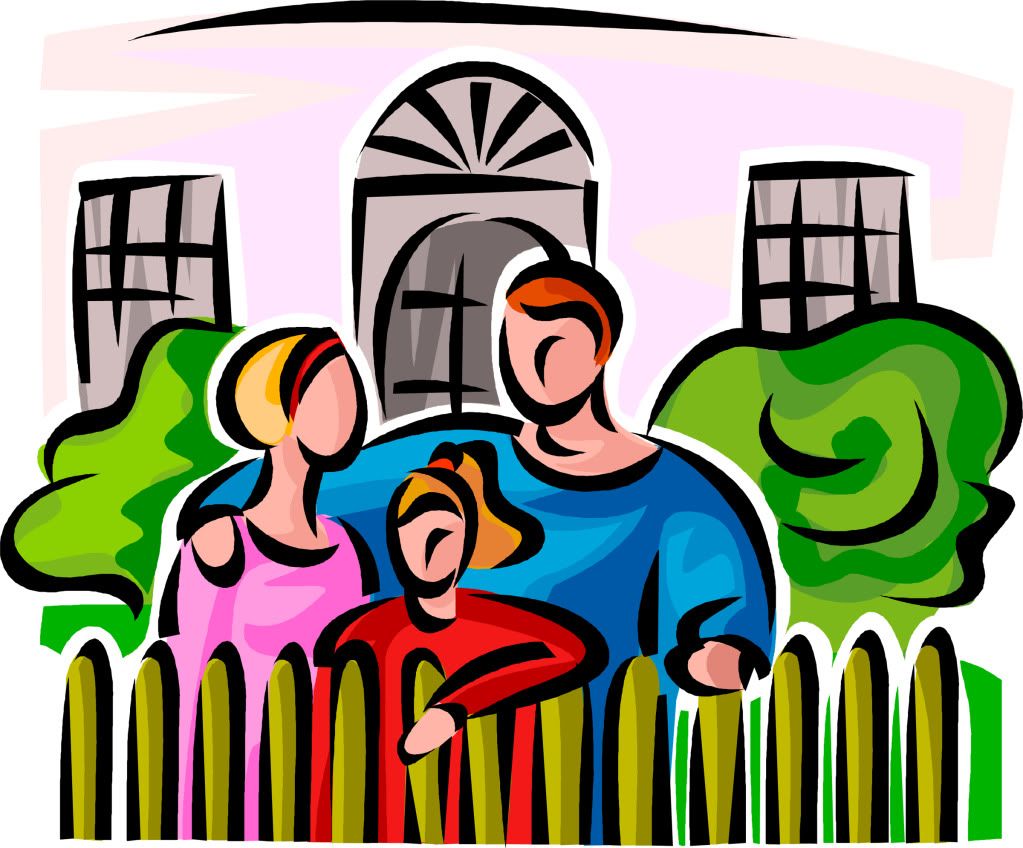 1) Maintain, Maintain, Maintain. I cannot stress this enough. Keep your appliances and mechanicals working at their top level. Fix problems as soon as possible – cracks in the walls, ceilings or foundations, leaks, scratches on wood floors, even scuffed paint. The more quickly you fix something and the better shape its kept in, the less problems there will be down the road…especially if at some point you want to sell your home.  A well-maintained home glows with pride and will command more money. Buyers won't wonder what's going on "behind the scenes" if, to their eye, the home looks to be in top condition. You may consider invest in a home warranty, which will help defray the costs of repairing and/or replacing major and minor items in your home.
2) Make one extra mortgage payment a year. Ok, this is huge and can save you big bucks. Extra mortgage payments are applied to your principal, not your interest, so your balance drops and you won't be paying interest on that principal. In the long terms this adds up to big savings–for example, on a $200,000 mortgage at 6% fixed interest over 30 years, your monthly payment is $1,199. By making one extra payment of $1,199 annually, you will save $47,000 in interest and cut 5 years off of the life of the loan! Amazing.  To read the rest of this article, click here.
3) Understand the tax benefits of being a homeowner.  Interest paid on  a loan taken to acquire or improve your principal residence is deductible.  Also, when you purchase your home, any discount points and origination fees are deductible. And, finally, if you sell a home that you have occupied for two of the past 5 years, you won't be paying any federal income tax on up to $500,000 earned on the sale (for a married couple; $250,000 for an individual). Great savings!
4) Keep an eye on your property taxes.
If you think you are over-taxed (and who doesn't?), hire a tax consultant to fight to lower your assessed value and possibly, consequently, your taxes. This is something that you can do yourself, but you will have to be very familiar with the process to be successful. I highly recommend
Lisa Fishbein
; she is extremely successful in her appeals, and takes a percentage of your tax savings as payment, so you won't owe her a thing unless she saves you money!
5) Refinance. Keep your eye on the interest rates and consult with a qualified lender about if and when you might be able to refinance to shave down your monthly costs.
6) Establish a "home fund." Keep a separate account with money to cover any repairs, maintenance and updating you anticipate wanting to, or having to, do.
7) Love your home! Remember that your home is NOT a retirement plan or an ATM. It is, above all, a place to live, love and create memories for you and your family.
What other habits would you add to the list? Let me know!
This post is categorized under
Taking Care of Home
, offering tips and info on keeping your home at its best! For more info on Highland Park, IL and North Shore real estate, contact me at 847-652-1902 or
Stephanie.Hofman@cbexchange.com
. Thanks for reading!